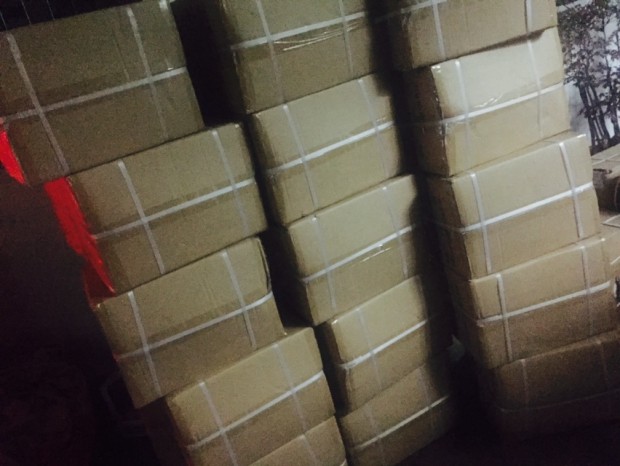 The entire production run of Wallet Drones has left the manufacturing facility and is on its way to New York for final inspection, testing and fulfillment!
We hope to begin shipping perks by the end of next week, October 16.
INDIEGOGO PLEDGE ADDRESS UPDATES:
We ask that EVERYONE log into their BackerKits and double check your shipping details for accuracy so you don't experience any further delays in receiving your perks from this campaign.
To do so, please locate the original BackerKit email or confirmation you received and click the link to see your profile and make any changes or updates to your shipping address.
If you can't locate your original login details you can click here: 
https://walletdrone.backerkit.com/
and enter the email address associated with your Indiegogo account and we will email you a new link to login and check your details and/or make changes as needed.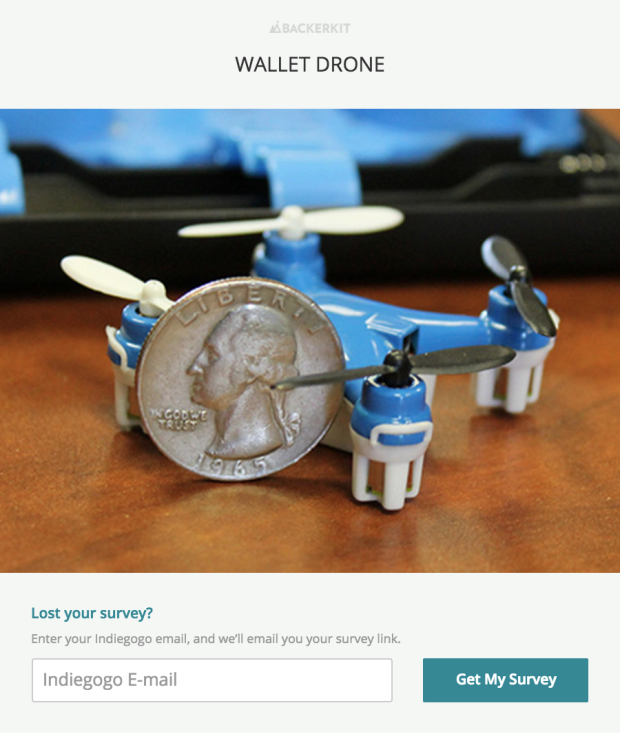 Even if you have updated your address on Indiegogo recently you will still need to log in to BackerKit to make any changes to the address we have on file from you when the campaign ended.
THANK YOU!
Thank you again for your continued support and patience as we work diligently to deliver the best Wallet Drones possible to you!